Professional portraits have been in vogue for years together, even when there were no cameras. Earlier, people used to get them painted. With the advancement in photographic technology, portraitures became even more popular.
A good portrait should be able to capture the individual's unique personality and convey their story. The subject should be in focus in the photo, with the surroundings slightly blur. While it sounds simple, using the appropriate photography techniques, lighting, background, and pose is needed to get that flawless shot.
At H2, our photographers and studio are well-equipped to deliver impeccable portraits. Be it for your corporate website, social media page, or your family album, we have got you covered.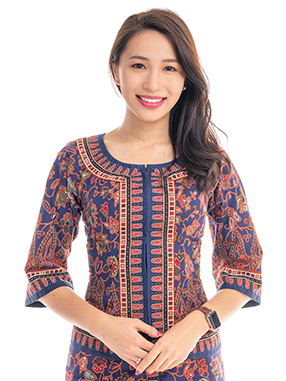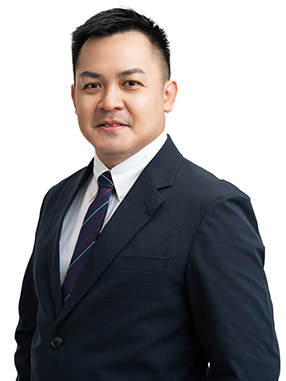 Portrait Photography Package
2 shots
10-minute session
1 choice of backdrop
1 outfit
Exposure, contrast adjustment
Face skin retouch
Teeth whitening
5 shots
20-minute session
2 choices of backdrop
2 outfits
Exposure, contrast adjustment
Face skin retouch
Teeth whitening
10 shots
30-minute session
3 choices of backdrop
3 outfits
Exposure, contrast adjustment
Face skin retouch
Teeth whitening
Types of Portrait Photos
There are several kinds of portrait photos, with people being the subject in almost all of them. The styles change according to the requirement and purpose of the portrait. The most common types are:
Corporate

For corporates, getting a portrait photoshoot done of your employees, especially the leadership team, is a must to showcase their professionalism. These formal photos can either be headshots or full body, but the key is to have a consistent theme for all of them. The pictures should exhibit confidence that would restore the customers' and employees' trust in your brand.

Individuals from all walks of life benefit from having a formal photo put up on their professional social media or company profiles. It helps in building a connection with your prospective employers or clients even before you meet them. Invest in a good corporate photoshoot to create a perfect first impression.

Traditional

Traditional portraits are the most common. Almost everyone in the world would have got one done once in their lifetime. These photos generally feature the face and shoulders of a person and are shot in a studio with a formal solid color background. Most of your documents demand these kinds of pictures.

Lifestyle

Lifestyle portraits capture the subject in their natural environment doing their day-to-day activities. They might seem somewhat candid, but they are actually planned. These could be individual or group photos of people spending time together. The photographers have a chance to be really creative while doing these photoshoots. As these photos are meant to show people in their natural habitat, they are generally shot in their homes, a restaurant, or any other social setting.

Candid

Candid portraits are the most creative form of portraits, and the quality depends on the photographer's skills. The subject is expected to do whatever they are doing while the photographers capture them through their lenses. There is no posing or planning required for these photoshoots. It's spontaneous and captures unique moments.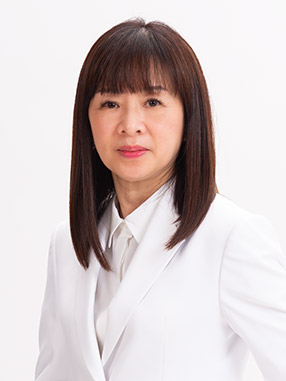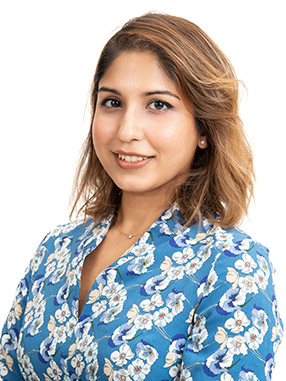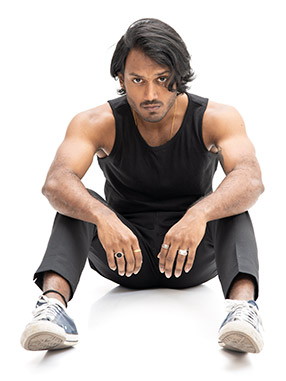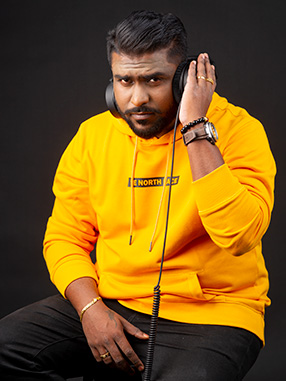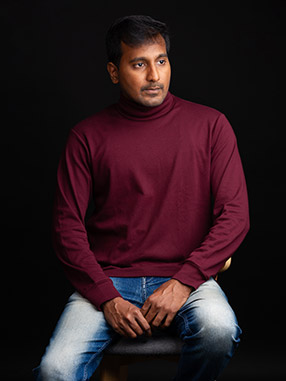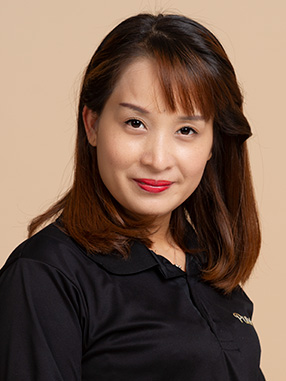 Why Do You Need a Portrait Photoshoot?
There are many reasons why people get a portrait photoshoot done. It could be for their personal branding or just as a keepsake. Whatever may be the reason, the photo should capture the expressions and emotions of the person. A lot of people get portraits done to overcome their insecurities and feel confident about themselves. The onus is on the photographer to bring out the true essence of the moment. Every picture should be able to communicate without saying a word.
If you are thinking about getting a portrait photoshoot, book a slot with us today. We have the expertise as well as the equipment to create magical portraits.